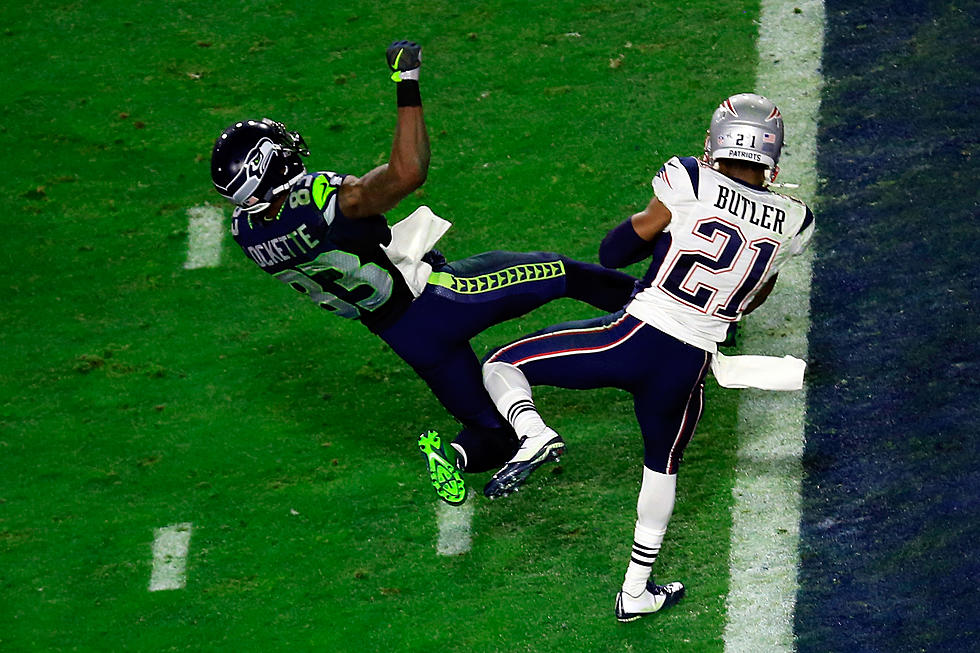 West Alabama Alumnus Working Out With Falcons
Getty Images
West Alabama alumnus and Super Bowl champion Malcolm Butler will work out with the Atlanta Falcons on Wednesday, according to NFL Network's Cameron Wolfe.
"Former Pro Bowl CB Malcolm Butler is flying to Atlanta this afternoon & will try out for Falcons tomorrow, source confirms," tweeted Wolfe. "Butler hasn't played a reg season game since 2020 season but has worked out/signed contracts with teams over last 2 years & training for chance like this."
Butler played two seasons with the Tigers before being signed as an undrafted free agent by the New England Patriots in 2014. He stayed in Foxborough for four seasons and had a second stint with the organization on its practice squad in 2022.
The Vicksburg, Miss., native is most well-known for his game winning interception in Super Bowl XLIX, picking off the ball at the one-yard line with under 30 seconds remaining to seal the 28-24 victory for the Patriots.
Other stints in his career include the Tennessee Titans (2018-20) and Arizona Cardinals (2021).
In his professional career, Butler has recorded 406 total tackles (344 solo, 62 assisted), 82 passes defended, 17 interceptions, nine tackles for loss, five forced fumbles, four quarterback hits, three sacks, and two touchdowns.
For more content on the NFL from Kim Rankin, follow her on X/Twitter at @kmrankin1 and don't forget to visit Tide1009.com for daily content and access to our newsletter.
Alabama Fan Day 2023