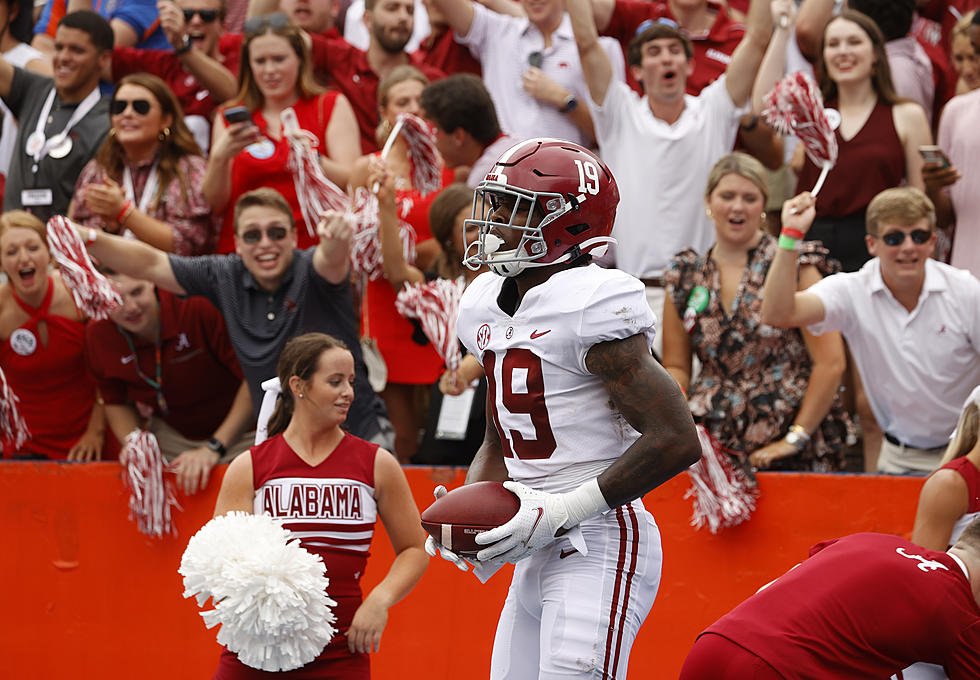 Young Tosses a Rainbow TD to Billingsley
Crimson Tide Photos / UA Athletics
Alabama's offense wasted no time in getting on the board. The Crimson Tide marched the field 60-yards in eight plays taking just 3:38 off the 1st quarter clock. The drive was capped by a 16-yard touchdown pass from Bryce Young to tight end Jahleel Billingsley.
This is the second time in the 2021 season Young has connected with Billingsley for a touchdown. The first was last week in Gainesville against the Florida Gators.
This is Bryce Young's 11th touchdown pass of the 2021 season.
Alabama Crimson Tide All-Time Passing Leaders