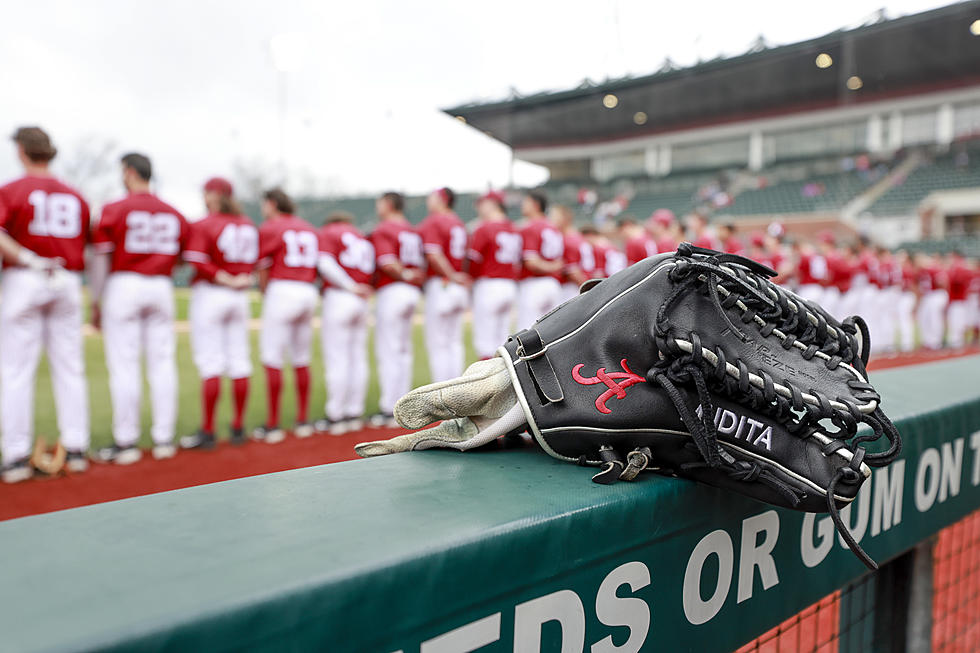 Alabama Baseball Faces Tough Series Against No. 1 Texas
Crimson Tide Photos / UA Athleti
Alabama will travel this weekend to take on the number one team in the country at Texas in a battle of two undefeated teams. Alabama has started the season 5-0 for the first time since 2020 when the Crimson Tide went 16-1 and the season was cancelled due to Covid-19.
Alabama is coming off two wins against Alabama State and Jacksonville State in dominating fashion. Alabama will keep the same starting rotation as it did last weekend against Xavier with Garrett McMillian, Antoine Jean and Grayson Hitt.
McMillian pitched six innings, four hits, two walks and five strikeouts in his first outing against Xavier and is looking to get his first career win at Alabama.
As far as the offense is concerned, sophomore Caden Rose is leading the team in hitting while batting .455 on the season. Junior catcher Dominic Tamez and senior first basemen Drew Williamson lead the team in home runs with two apiece.
Likewise, Texas is also 5-0 and is coming off a two-game sweep against Texas A&M Corpus-Christi and a three-game sweep against Rice. Most experts believe the Texas Longhorns will be competing for a championship in Omaha.
Alabama is looking for a signature win and beating the number one team in the country is a great start. The last time Alabama beat the number one team was just last season when the Crimson Tide beat the Arkansas Razorbacks 16-1 and will have more opportunities to pick up signature wins later in the season.
Million Dollar Band Preview Show