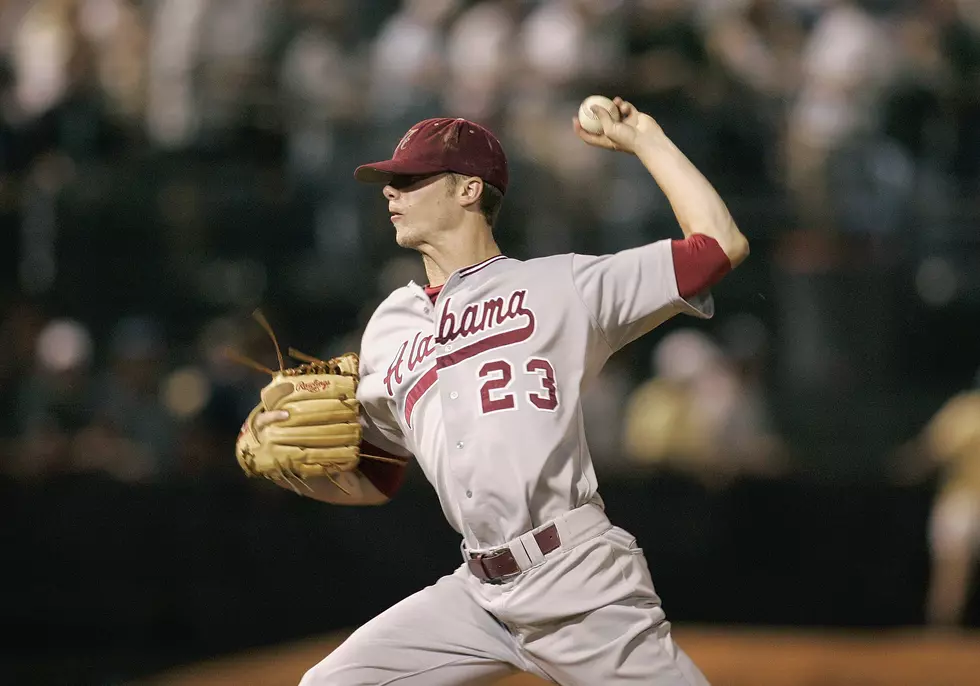 Alabama Crimson Tide Baseball Strikeouts Leaderboard
Getty Images
Connor Prielipp is the name Crimson Tide baseball fans point to today, but there is no denying the program has seen greatness take the mound at the Joe.
Take a look back through the history of the program's greatest arms with the top 10 strikeout artists in Alabama baseball history.
Alabama Crimson Tide Baseball Strikeouts Leaderboard
Look back on Alabama's top 10 strikeout artists in program history.