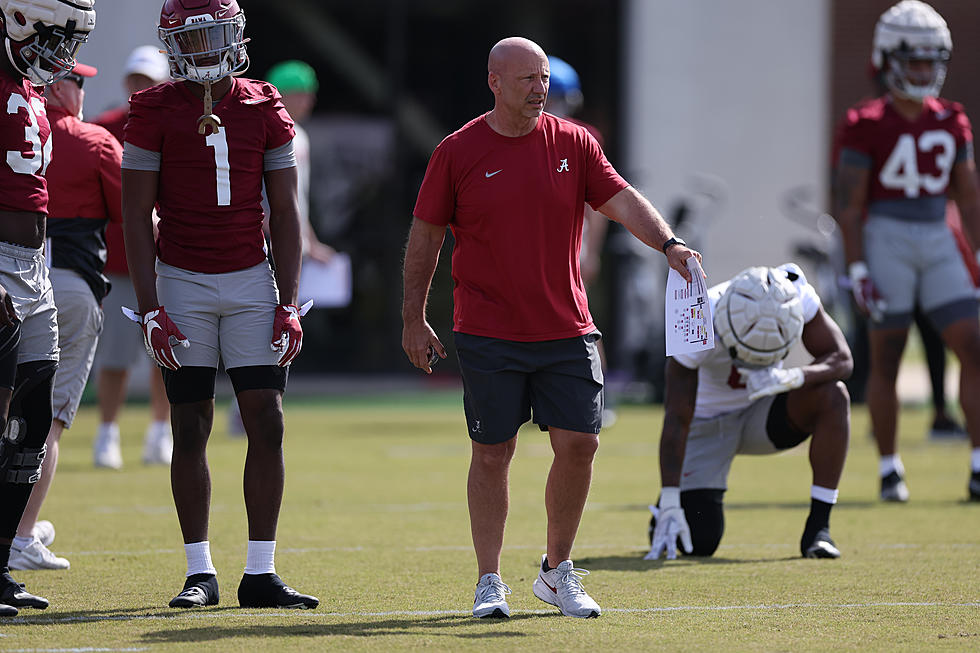 Former Alabama Staffer Wins 247Sports National Recruiter of Year
Crimson Tide Photos / UA Athletics
Former Alabama staffer Charles Kelly has won the 2023 247Sports National Recruiter of the Year.
Kelly won the award for his contributions to both the Alabama Crimson Tide and Colorado Buffaloes recruiting classes this year.
For Alabama, he helped recruit five-stars Caleb Downs (safety), James Smith (defensive lineman), Qua Russaw (edge), Yhonzae Pierre (edge) and four-star Dylan Lonergan (quarterback) and Brayson Hubbard (athlete).
He left the Capstone for the Rockies on Dec. 7, 2022.
For the Buffaloes, he helped recruit five-star cornerback Cormani McClain, who flipped his commitment from Miami to Colorado last month.
Colorado ranks No. 30 in the 247Sports Class of 2023 Recruiting Rankings with 216.49 points and Alabama is the top ranked program with 327.68 points.
Crimson Tide Class of 2023 Commits
A look at all Alabama commits from the class of 2023.