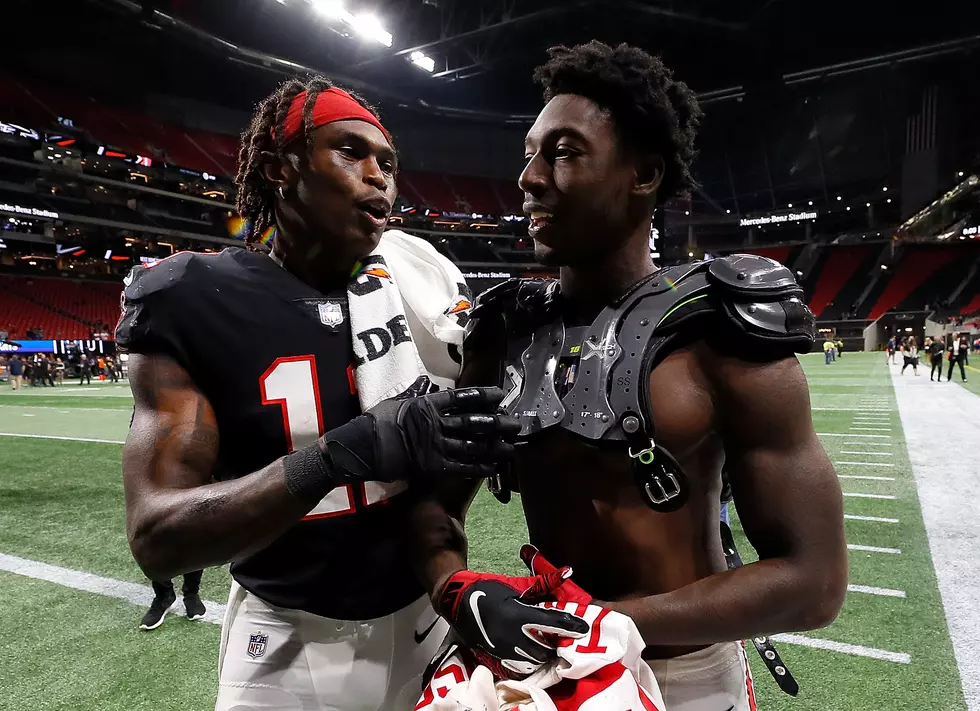 Twitter Discussion: Best High School Player You Watched in Person?
Getty Images
Before players become gridiron stars on Saturdays on the college level hoisting up individual trophies and national championships and before becoming pro-bowlers and Super Bowl champions on Sundays, they have to play on the high school level.
With National Signing Day approaching some of these players lives will change as they go from being the stars of their high school team to becoming stars for some of the biggest programs in college football.
Ryan Fowler, host of The Game, asked his Twitter followers who was the best high school player they saw in person and here were some of the responses.
Do you have a player you remember watching in high school that's now playing on Saturdays or Sundays now? Make sure you join the interaction and follow @Tide1029fm and @TheGameon1029.
Don't miss The Game with Ryan Fowler every weekday afternoons from 2-6 p.m. for the latest news, breakdown and analysis surrounding the Alabama Crimson Tide and recruiting.