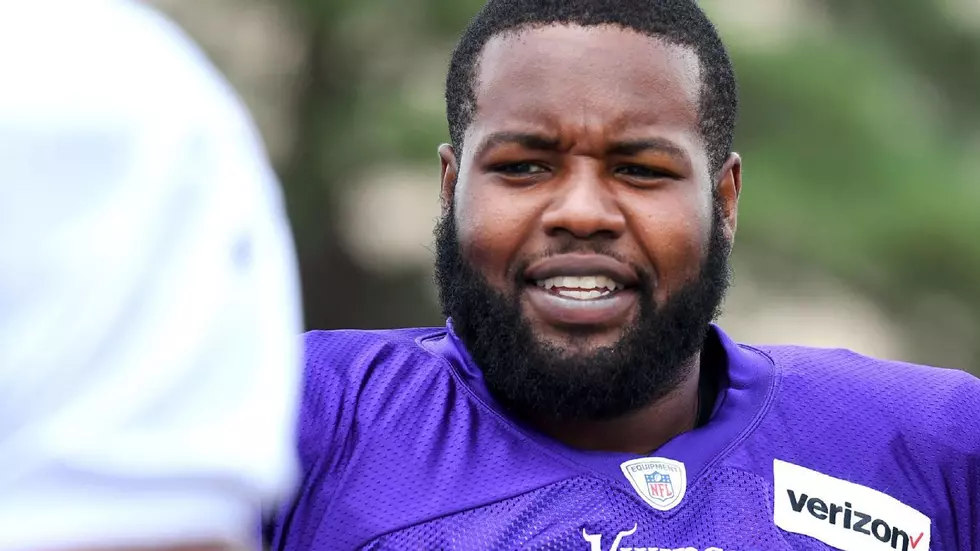 Andre Smith Has Decided To Opt-Out Of The 2020 NFL Season
Photo Courtesy of ESPN.com
Former Alabama Crimson Tide stand-out, Andre Smith, has decided to sit out of his 2020 season with the Baltimore Ravens according to ESPN's Ian Rapoport. No reasoning has been stated for his decision not to play and he has yet to release a statement as of Tuesday morning.
In the NFL's outline to proceed with football in 2020, players were given the option to forego their season because of the risks associated with the COVID-19 pandemic.
Those in the "high-risk" category that choose to opt-out will receive a $350,000 stipend as well as a year of NFL service time; however, players in the "low-risk" end of the spectrum will receive a $150,000 advance on their 2021 salary. Under the NFL's opt-out plan, athletes that choose not to play will have their contract honored for the 2021 season if they decide to return.
Smith is an 11-year veteran and was taken with the sixth overall pick by the Cincinnati Bengals in the 2009 NFL draft. In his tenure, the Birmingham-native has also seen time with the Minnesota Vikings and Arizona Cardinals before being picked up by the Baltimore Ravens in 2019. At the conclusion of the 2019 NFL season, Andre Smith signed a one-year extension in Baltimore worth $1.075 million despite never starting for the team.
Andre Smith is now the third former Crimson Tide star choosing to opt-out of the upcoming NFL season along with Seattle's Chance Warmack and New England's Dont'a Hightower.
During his time playing in Tuscaloosa for Coach Saban, Smith was twice selected for First-Team All-SEC honors along with being named as unanimous All-American in 2008. In the same  season, Andre Smith was awarded with the Outland Trophy as the country's best interior lineman.
For more content from J.R. and all the talented interns at Tide 100.9, make sure to tune-in for Tide Tonight - MWF 6:00-7:00pm. You can hear all of our radio content on the new Tide 100.9 app!
Enter your number to get our free mobile app
Saban's First Rounders