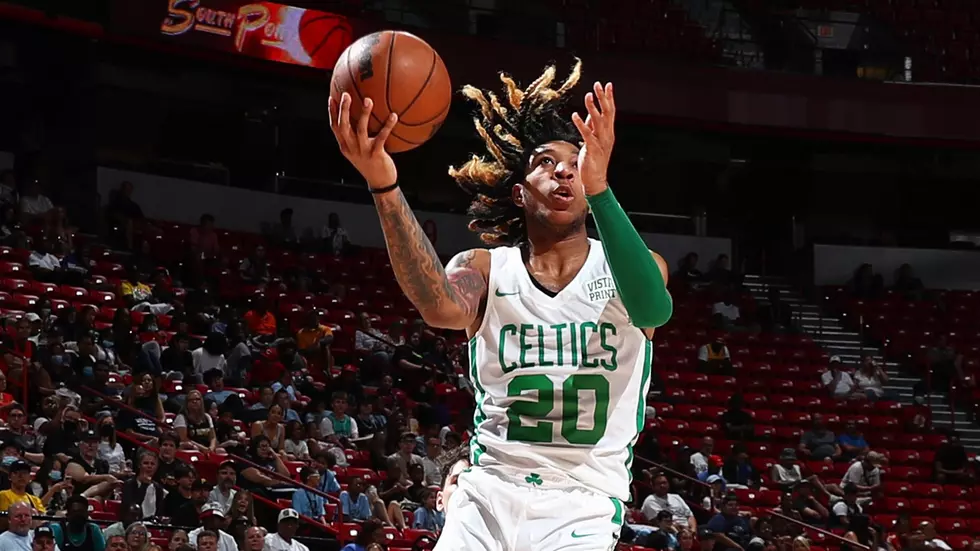 JD Davison Tearing G-League Apart
Photo Courtesy @DanKelly66 on Twitter
The 2022-2023 Alabama basketball team is on a hot streak, but so is a former Alabama basketball alum.
JD Davison has spent this season playing for the Maine Celtics, the G-League affiliate of the Boston Celtics. Davison signed a two-way contract after being drafted 53rd overall in the 2022 NBA Draft. Through 10 games, Davison is nearly averaging a double-double, with 11.7 points and 9.1 assists per game.
The college game pointed out the holes in Davison's game, as the constricted play limited his ability to dominate like he did against 2A competition in high school. Despite the elevated competition, Davison has thrived more in professional play than he ever did at Alabama.
The open-court style of the G-League allows Davison to use his athleticism to get downcourt to dunk on defenders or dish it out to his shooters. In college, Davison showed flashes of being an elite passer with double-digit assists against Miami and Memphis.
Davison has doubled his assists tally since college, from 4.3 to 9.1 assists per game. His 9.1 assists per game ranks second in the G-League only behind David Stockton, the son of NBA legend John Stockton.
The Maine Celtics have largely benefited from Davison's play, as they sit in third place in the Eastern Conference with a 8-3 record.
The two-way contract allows for Davison to be called up to the Boston Celtics at their own digression. Despite being called up for 11 games, he has only recorded two points in four NBA appearances.
Alabama vs LSU
Alabama vs Arkansas Basketball January 11 2023
Bama Beats Kentucky to Stay Perfect in Conference Play
No. 7 Alabama took down RV/No. 25 Kentucky, 78-52, to move to 3-0 in SEC play.