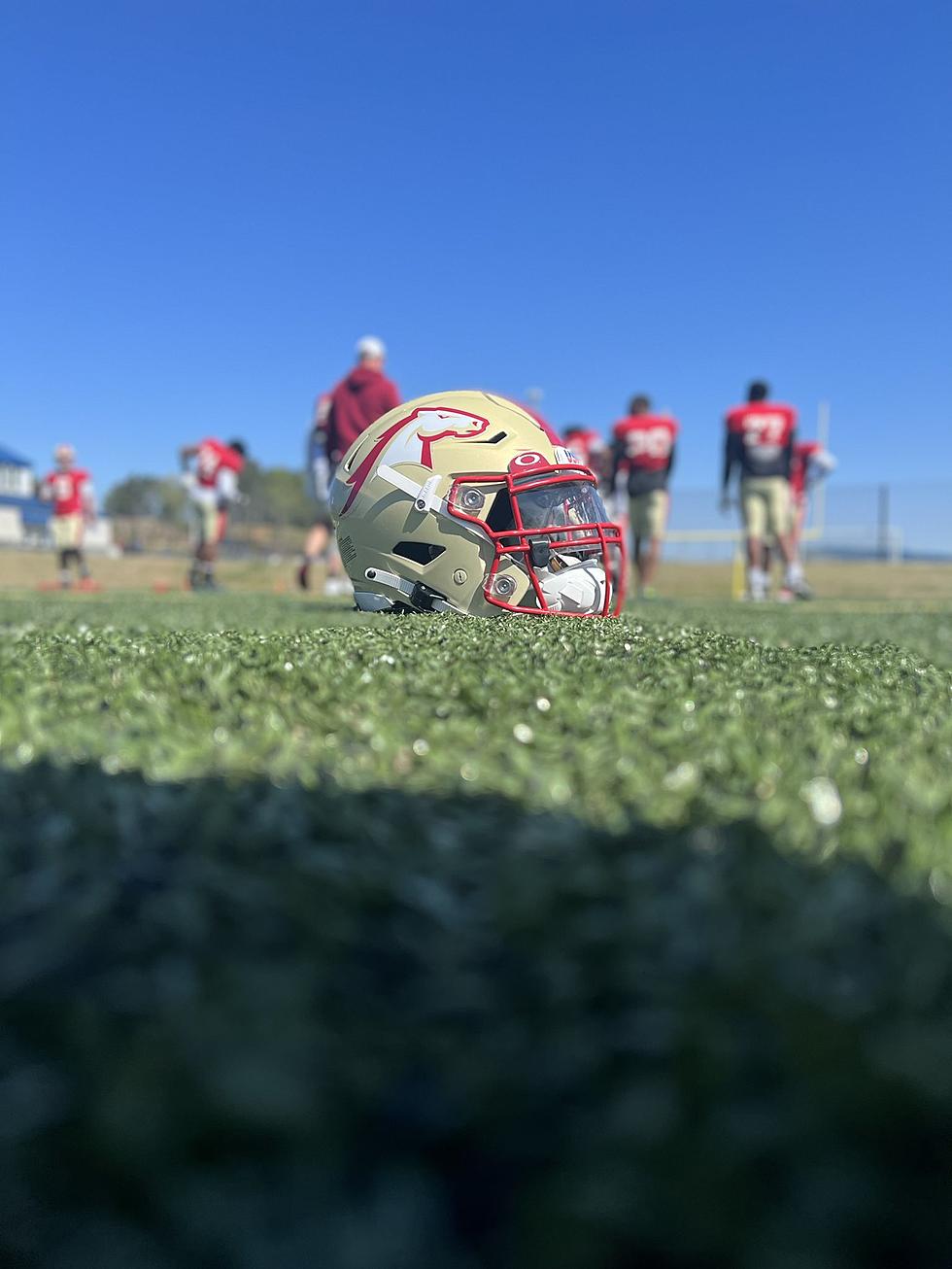 The Stallions Will Face the Breakers in the Playoffs
Courtesy of @USFL via Twitter
The Birmingham Stallions have their opponent for the first round of the 2023 USFL Playoffs. The defending USFL champions will be taking on the New Orleans Breakers at Protective Stadium, on Sunday, June 25, at 6 p.m. CST.
The Stallions and Breakers have been the two best teams in all of the USFL this year. Both teams have exceptional quarterbacks, deadly wide receivers, a good defense, and a great running game. This year, the two teams split in the regular season. New Orleans won the first game in Birmingham by a score of 45-31 while the Stallions won game two 24-20.
In both years of the revived USFL, the Stallions and Breakers have played in the South Division playoffs. In the playoff game last year between these two teams, the Stallions came up on top 31-17. After defeating the Breakers, Birmingham defeated the Philadelphia Stars to claim the 2022 USFL Championship
Unlike last year where J'Mar Smith led the charge for the Stallions, this year is Alex McGough. The former Florida International (FIU) quarterback took over for the injured Smith in week one and has never looked back. As the full-time starter, McGough leads the USFL with 20 passing touchdowns, 2,104 passing yards, and only five interceptions.
McGough is helped out by his favorite target, former Texas A&M tight end Jace Sternberger. Sternberger this year leads all USFL receivers with seven touchdowns and 517 receiving yards. If Sternberger is doubled team, then McGough can find former Sam Houston State receiver, Davion Davis. Davis this year has been lights out for the Stallions by hauling in 547 receiving yards and four touchdowns.
New Orleans on the other hand is led by McLeod Bethel-Thompson. The former California State quarterback leads all quarterbacks in the USFL this year with 2,433 passing yards, 14 passing touchdowns, and only eight interceptions. New Orleans also has Wes Hills, who is the USFL leading rusher with 670 total yards and ten rushing touchdowns. The Breakers also have a receiver who Birmingham knows really well, former Wake Forest receiver Sage Surratt. Last year, Surratt was picked up by the Stallions before getting released into free agency. In free agency, New Orleans picked him up and Surratt has brought in 552 receiving yards and one touchdown.
The winner of this playoff game will head to Canton, Ohio to play either the Pittsburgh Maulers or the Michigan Panthers, for the USFL Championship on July 1 at 7 p.m. CST on NBC.
Highest Earning Bama Pros of All-Time
The University of Alabama is known for constantly cranking out world-renowned athletes, but who of the best active or former pro players have the highest career contract earnings?
Alabama A-Day 2023