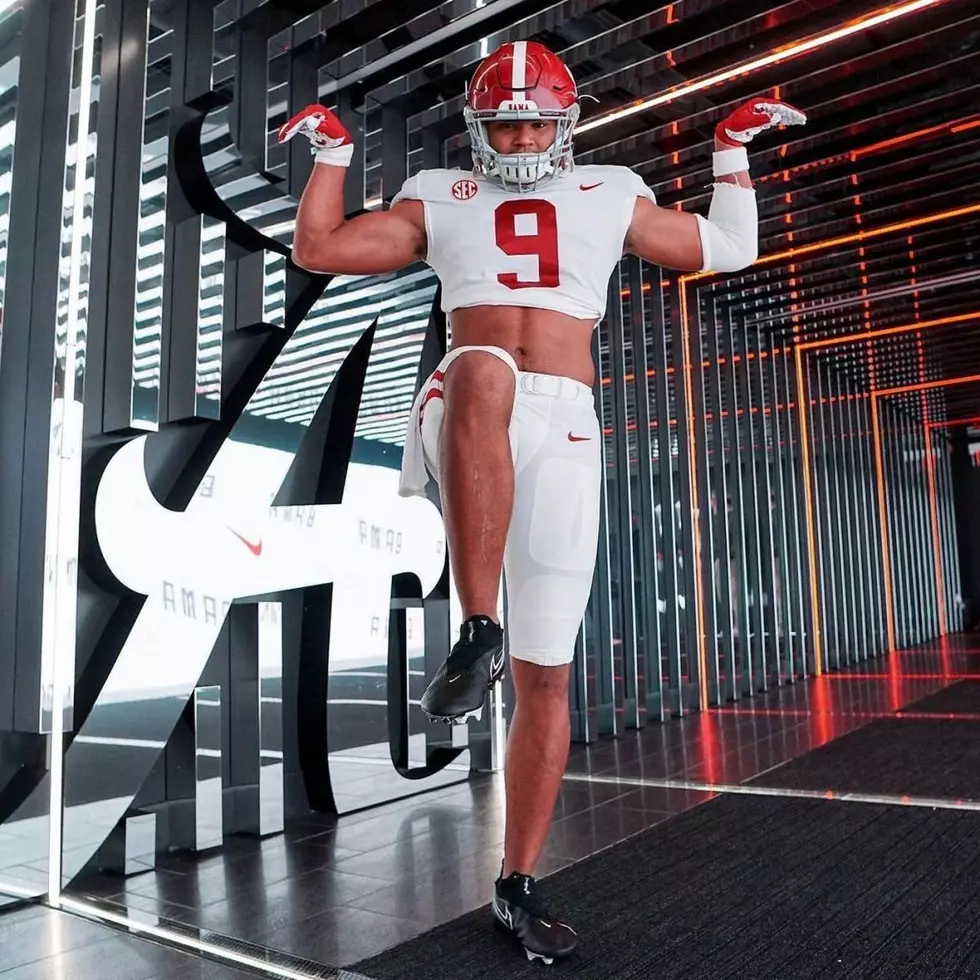 Tide 100.9 Early Signing Day Tracker
Photo Courtesy of Keon Keely via Instagram
Here is a complete list of all the Crimson Tide recruits that have inked their letters of intent since the start of national signing day.
Alabama is expecting signatures from 25 commits that help make up what has the potential to be one of its best classes ever. Currently, there are four 5-stars on the list with the potential to add more as the signing period wears on.
5-star players:
4-star players:
Justin Jefferson, Wide Receiver
RyQueze McElderry, Offensive Line
Hunter Osborne, Defensive Line
Brayson Hubbard, Defensive Back
3-star players:
Crimson Tide Class of 2023 Commits
A look at all Alabama commits from the class of 2023.
Alabama vs Auburn 2022