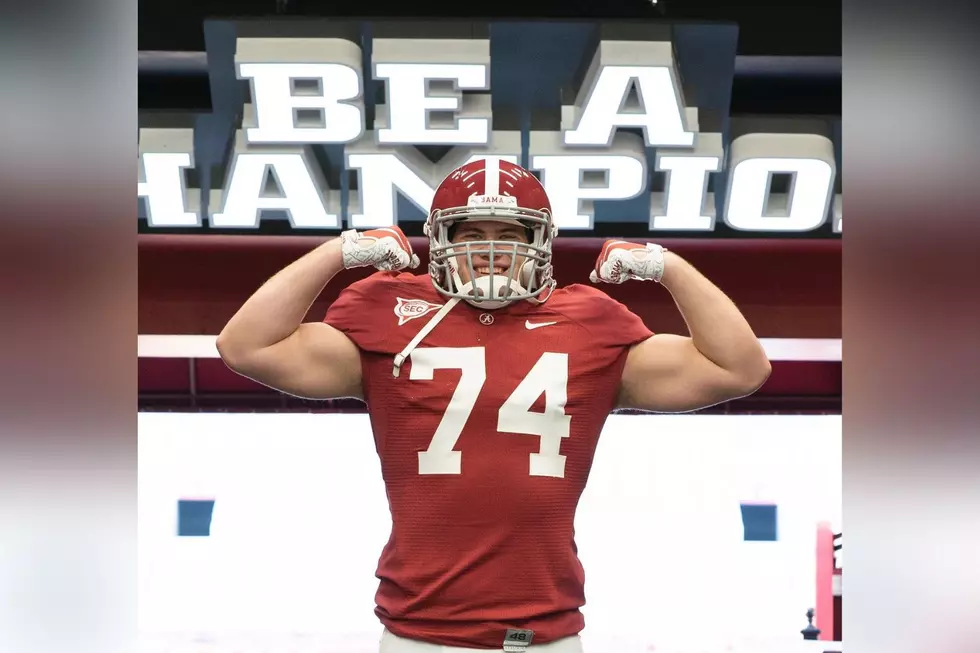 Alabama Long Snapper Enters Transfer Portal
Photo Courtesy of Gabe Pugh via Twitter, Canva
Alabama long snapper Gabe Pugh has entered the transfer portal.
"I am very thankful to the University of Alabama for four memorable football seasons," wrote Pugh. "After much thought and consideration, I have entered my name in the transfer portal as a graduate transfer with two years of eligibility."
The Northridge High School alumnus committed to the Tide back in 2019 as a preferred walk-on member of the team and never saw time on the field in his four seasons at the Capstone.
"I will be proud to earn my degree in Mechanical Engineering in May and am looking forward to opportunities in the future," said Pugh.
Pugh is the second walk-on to enter the transfer portal and is the 15th Alabama player to enter the transfer portal this year, joining Javion Cohen, Christian Leary, Aaron Anderson, Amari Kight, JoJo Earle, Tommy Brockermeyer, Jacoby Boykins, Khyree Jackson, Traeshon Holden, Jack Martin, Trey Sanders, Tanner Bowles, Damieon George, and Braylen Ingraham.
The senior is a two-time member of the SEC Academic Honor Roll, earning the accolade in both the fall of 2020 and 2021.
Nick Saban's Coaching Tree: Where Are They Now?